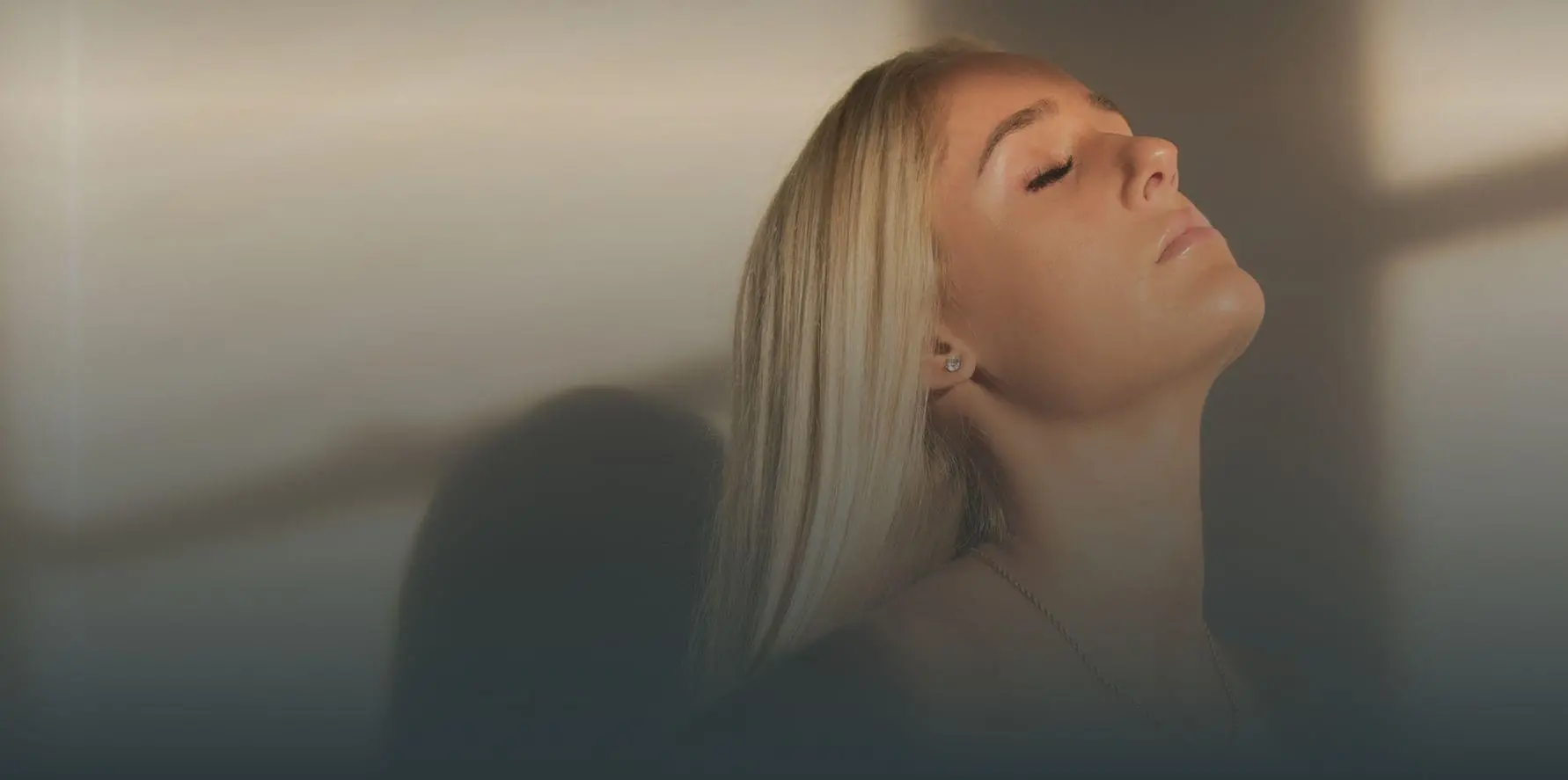 For our patients
It is our ultimate goal and passion to help you achieve your goals. This begins with a detailed personal consultation to create a treatment and therapy plan tailored to your needs. Even after a treatment, we are always available to answer your questions and provide you with holistic support during the treatment and aftercare, including skin care, cosmetics, nutrition and training plans. Together we can achieve the optimal result with you. However, we are also open to questions, suggestions and criticism, and are interested in a continuous improvement and expansion of our offer. If you have any questions or suggestions in this regard, please feel free to contact us at any time.
Costs & Financing
We won't let you down!
The costs of plastic surgery often represent a financial challenge for patients. As one of the few private clinics in Germany, we support you with the financing of your planned cosmetic surgery. In the following section you will find initial information on costs and financing options. For further information please do not hesitate to contact us.
Credit Cost Calculator
Here you can access the loan comparison calculator, to calculate your personal cosmetic surgery.
The costs of plastic-aesthetic procedures vary depending on the patient's findings. Therefore, an exact calculation by the surgeon can only be made after a personal interview. Therefore, it is possible that at your first consultation you will already receive a relatively precise indication of the expected total costs (the operation, the anaesthetist, the hospital, the follow-up treatment) of your plastic-aesthetic procedure. In order to avoid unexpected payments later on, you will receive a cost estimate after the consultation, which will inform you in detail about the expenses planned for the operation. As a rule, the final amount after the operation hardly ever deviates from our detailed cost estimate.
Irrespective of your financial situation and the usually low or negative participation by your health insurance company, we would like to help you in cooperation with our financial service provider Medipay to find the way to aesthetic treatment in our clinic. Via the information flyer as well as on the homepage of Medipay, you can inform yourself directly at Medipay about the conditions, possibilities and requirements of financing suitable for you. In the following we have set up a credit comparison calculator for you to calculate your personal cosmetic surgery…close x Complementary to an installment payment via our partner Medipay you can also inform yourself about alternative financing possibilities via the portal Smava.
As with all self-payer services, the initial consultation is billed according to the official scale of fees for physicians (GOÄ), at 3.5 times the rate for average effort and degree of difficulty. In addition to the consultation, it also includes the examination to determine the whole body status and the preparation of a therapy and treatment plan as well as reimbursement of expenses.
Consultation
With the "Hello Professor!" function you can forward your questions or pictures directly to Professor Sinis via WhatsApp.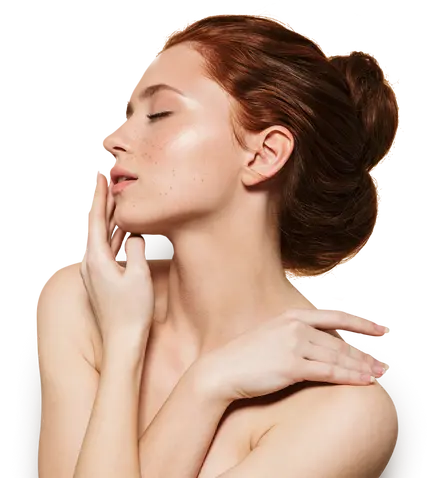 From our patients
For us the patient always comes first! Therefore, we would like to let some of our patients who have undergone treatment at the Sinis Clinic Berlin have their say here. You are also welcome to use the independent consulting and evaluation portals Estheticon, Jameda or Google to find out about our patients' evaluations and opinions.
Super great specialist. Yes, I had my neck and lower cheek lifts and I am super happy with the result. Thank you, thank you, thank you Prof. Sinis and, of course, thank you to the anesthetist and the entire excellent team. I have never had any pain and feel wonderful! Swelling is now 90% gone after 3 weeks. I would do this surgery again anytime!
tummy tuck. I had with Prof. Dr. Sinis a tummy tuck. let do. Since I also had painful scars, my request was demanding. The surgery went really well, I felt well advised and accepted. The operation was a great success for me. The aftercare is also very good. It was a right and good decision, although of course I had my doubts. From my point of view I would do it again and again. And above all, only with Prof. Sinis. A heartfelt thank you.
An artist who redefines the limits of medical feasibility. I had Prof. Sinis operate on me at the beginning of December. A breast lift and a tummy tuck were done after a major weight loss. Now almost 2 months later, the result is already fantastic. I have a waist for the first time in my life and my stomach, disfigured by pregnancy, is firm again. Prof. Sinis has given me a new sense of self-esteem. Should I ever decide to have an aesthetic operation again, then only with this competent surgeon.