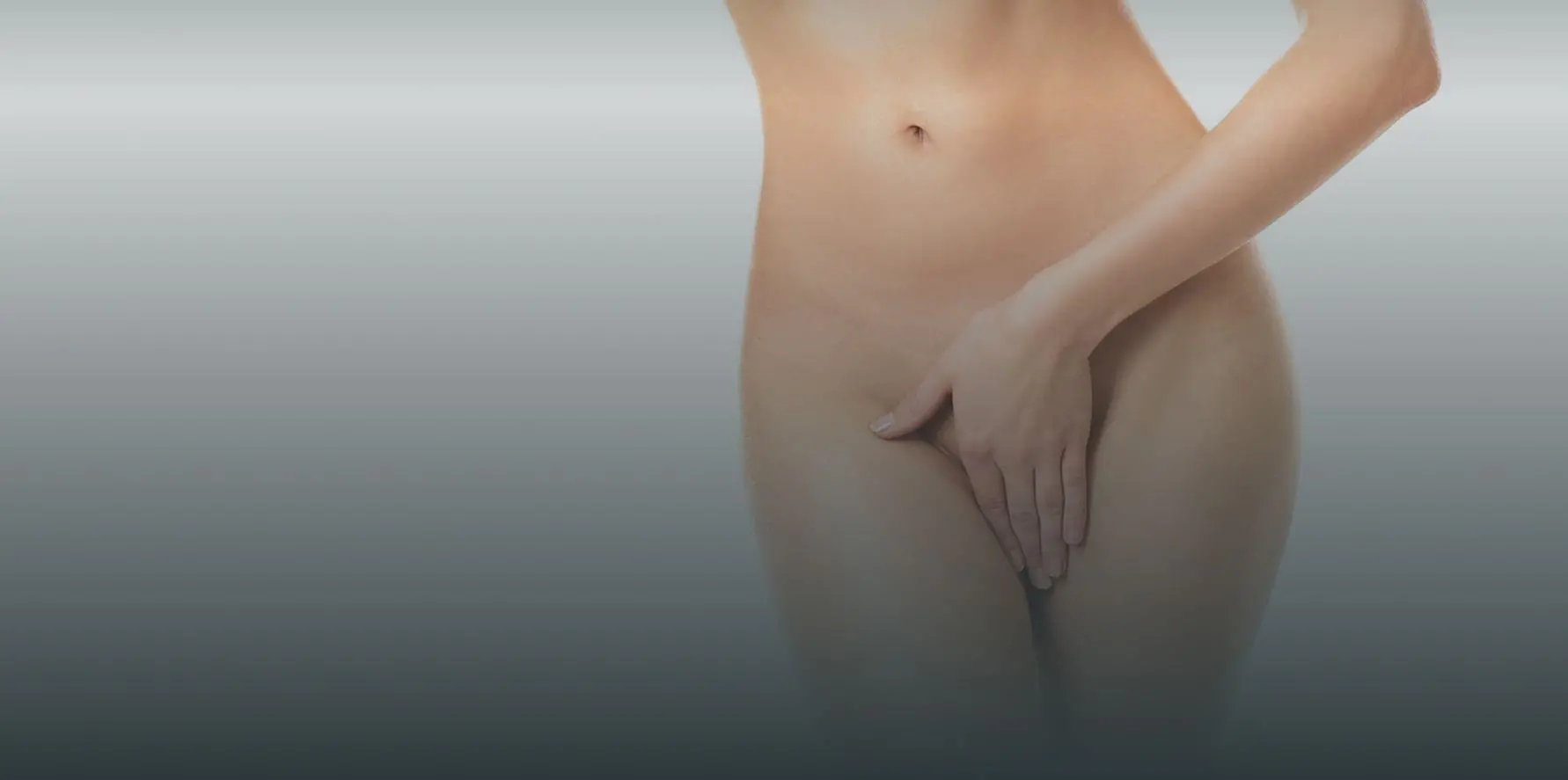 Fractional CO² Laser Vaginal Rejuvenation and Tightening
The genital area was and still is a relatively large taboo subject even today. Nevertheless, in recent years the implementation of plastic aesthetic procedures in the genital area has expanded considerably and is increasingly in demand for patients. This ranges from small conservative procedures such as G-spot injections or anal bleaching to corrections of the labia and clitoris. With the introduction of fractional laser therapy, it is now possible to treat existing problems in the vaginal area well in a long-lasting way without having to perform major surgical procedures.
Vaginal Rejuvenation: The facts
Length of stay in the clinic
2-3 hours outpatient
Anesthesia
Local anaesthesia
Follow-up treatment
3 days
gentle treatment
Resumption of social activities
Immediately
When is Vaginal rejuvenation useful?
For patients who are uncomfortable with sagging and wrinkled skin around their vagina due to signs of aging
For patients who experience vaginal dryness, painful intercourse or reduced sexual desire during menopause
For patients who want a firm, young vagina again due to one or more pregnancies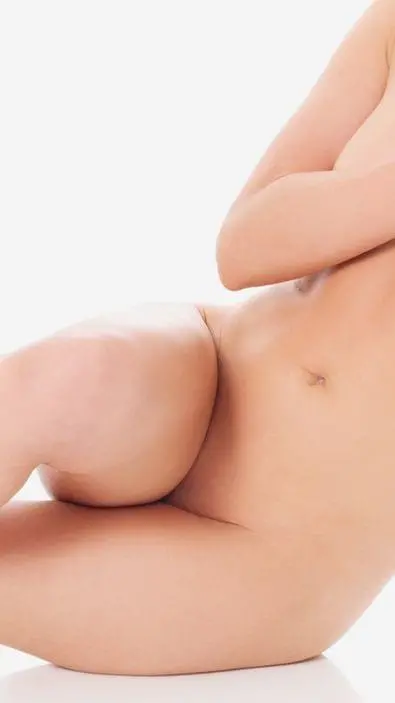 Testimonials
After a long search I finally found the surgeon I trust! I have a complicated story about Prof. Dr. medical Sinis come. He encouraged me, but was honest with me at the same time.
08.10.2022
Further Information
No Incisions Required
No Seams or Threads / Foreign Bodies
No Bleeding
No Shaving Necessary
No Oedema
Short Treatment Time
Short Recovery Time (everyday activity usually already possible on the day of treatment)
Reduced sensation or stimulation during sexual intercourse
Extended vaginal opening
Loss of vaginal tone
Increased air intake into the vagina with noise (Air Gaping)
Vaginal rejuvenation
Vaginal tightening
Improvement in menopausal vaginal atrophy
Lightening and bleaching of the outer genital area
Increased self-esteem
More intense sexual sensation
Optically more beautiful vulva image
Increased vaginal elasticity
Procedure
Abstain from aspirin and alcohol and avoid nicotine at least 14 days before the procedure.
Drink enough water (at least 2 litres) before the procedure
Many patients combine vaginal rejuvenation with a light bleaching of the pubic region by fractional CO² laser. Alternatively, the can receive an injection to the G-spot with hyaluronic acid. As this region is very sensitive, a significantly longer period of application of the local painkiller is necessary (approx. 60 minutes), if necessary, a local injection anaesthesia can also be administered. This extends the hospital stay by about 1 hour.
Directly after the treatment you should cool the treated areas for about 30 minutes during a bleaching session. You can continue this at home during the following 48 hours after the treatment (20 min/hour each time) to reduce the possible swelling, and to speed up the healing process and prevent possible infection. You should take the antibiotic and painkiller medication prescribed by us for 5 days.
Drink plenty of water and take sufficient vitamins over the next few days.
The treatment cannot be carried out during menstruation and the recovery time after the procedure varies greatly from patient to patient. However, you can already pursue your normal everyday activities on the day of treatment.
Showering is possible the day after the treatment
Refrain from full baths and sexual intercourse for 14 days. Likewise, you should not insert any tampons during this time and avoid wearing restrictive clothing.
Sports activities are possible after 14 days, but you should avoid jogging or trampoline jumping for 4 weeks.
Alternative Treatment for Genital Atrophy
A vaginal constriction can be performed surgically. However, this is not only associated with significantly higher costs and operation-related risks such as bleeding, general anaesthesia and intensive follow-up treatment, but also always means longer downtime and abstinence for up to 2 months. Surgical correction is therefore usually the only appropriate and correct type of treatment for extreme findings.
Hormonal therapy for the treatment of vaginal atrophy should only be practiced in exceptional cases against the background of an increased risk of cancer and only limited effectiveness over time.
Consultation
With the "Hello Professor!" function you can forward your questions or pictures directly to Professor Sinis via WhatsApp.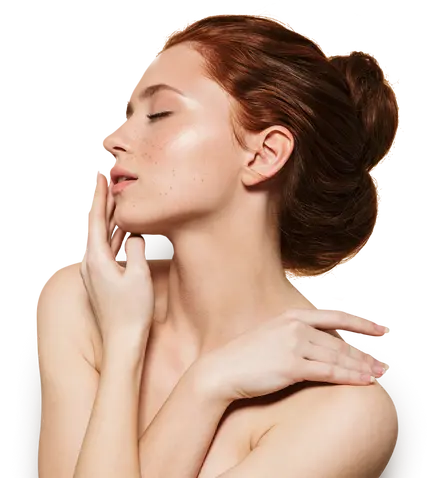 Vaginal rejuvenation FAQs
No, a treatment with the fractionated CO² laser is possible for younger women, especially after pregnancies, but also after the menopause.

No, the treatment can be performed in the treatment room. A local anaesthetic is sufficient.

An actual recovery period after the procedure is not necessary, you can already resume your usual activities on the day of treatment. Only tight clothing, swimming, tampons and sexual intercourse should be avoided for 14 days.

Usually 3 sessions at an interval of 4 weeks are sufficient for a long-lasting result.

The result of fractional laser vaginal rejuvenation lasts for 2 years on average. Usually one more session is sufficient to say no, the treatment can be performed in the treatment room. A local anaesthetic is sufficient.