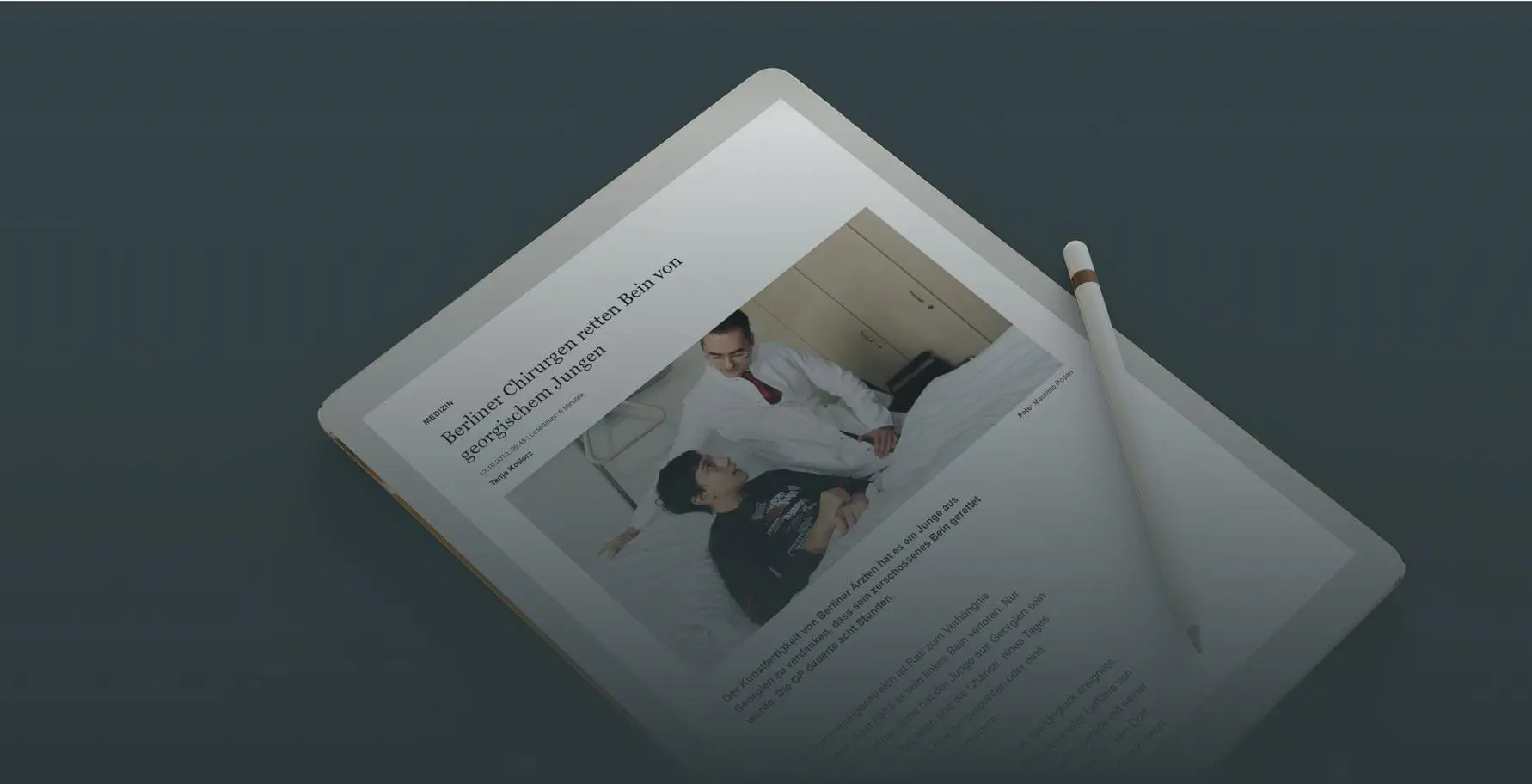 "Little Noor can finally smile"
Berlin doctor helps girls with facial paralysis
"German doctor wants to save Brit-Ken"
Prof. Sinis helps in an emergency situation
"He could die"
German doctor wants to save British Ken double's life
Article in the B.Z. Berlin
"Thumb surgery: Luckily the doctor was bang on too"
Prof. Sinis went to the limits of microsurgery.
"Silicone scandal: 1st Berlin botch-up silicon victim speaks"
Prof. Sinis saves the patient in a 4 hour emergency surgery
"Dr. Sinis made Julian's hand go"
Consultation
With the "Hello Professor!" function you can forward your questions or pictures directly to Professor Sinis via WhatsApp.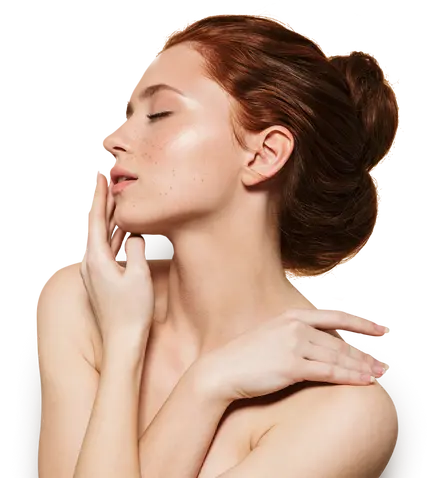 Article in the Berliner Morgenpost
"Moment of shock with a happy ending. A broken arm usually isn't a drama. But Lara (4) suddenly could not move her hand"
"Berlin surgeons save Georgian boy's leg"
Further articles
"Shock for 'Ken'-double Rodrigo: Nose fixed after surgery marathon"
Video clip by RTL
"Doctor from Berlin gives family man face back after acid attack"
(Berliner Kurier)
"The cost of cheap silicon"
(Ex-Berliner)