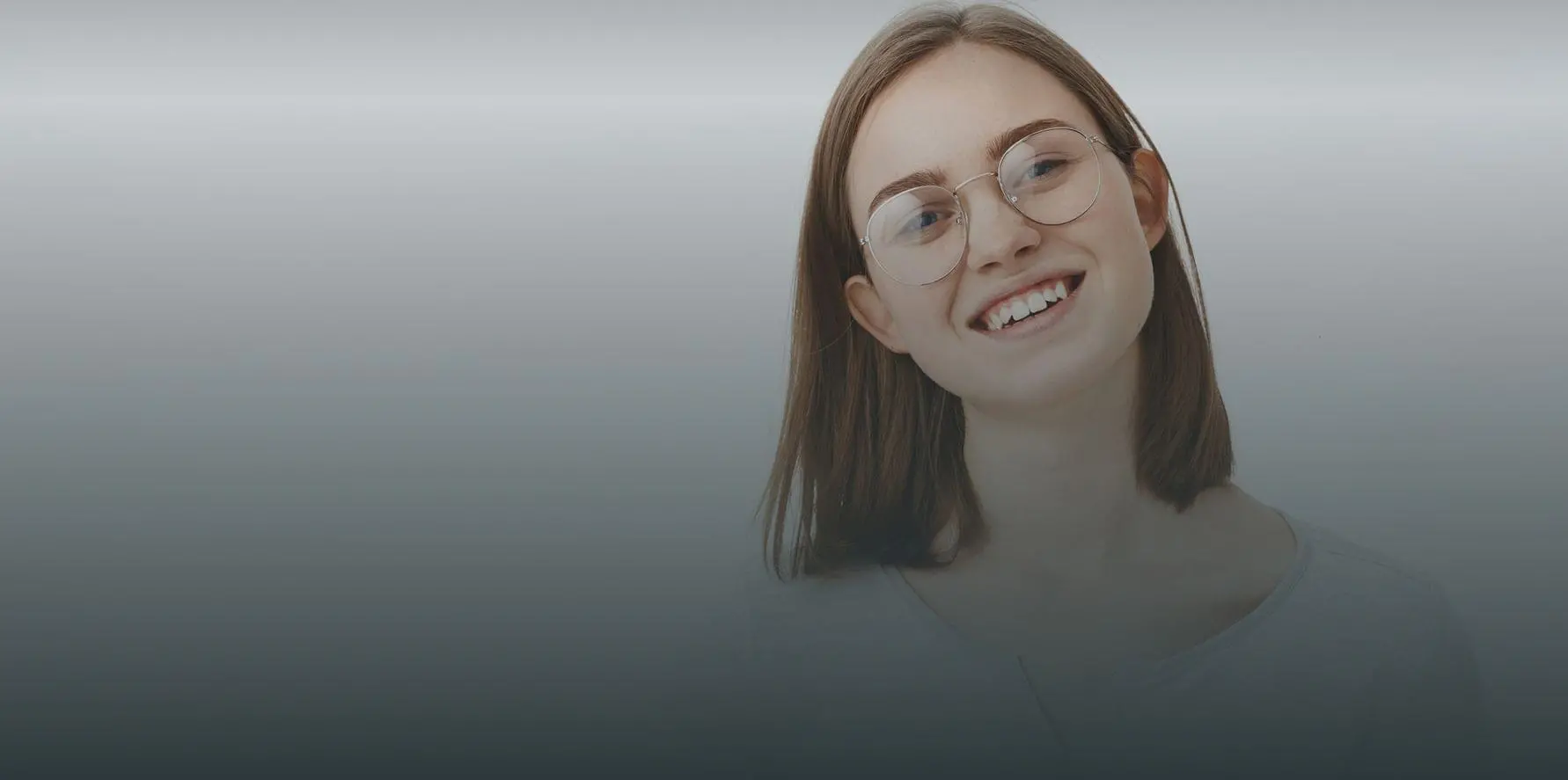 Ear Correction Costs
Various factors influence the cost composition of an ear correction, which is why there is no fixed price for ear correction. A separate treatment and cost plan must be drawn up for each patient. This is the only way a satisfactory result can be expected. During a personal consultation, the initial examination and the assessment of your personal wishes and the necessary expenditure are carried out, and a corresponding treatment and cost plan is drawn up, which also includes follow-up treatment. After the operation there are usually no further costs.
Ear Correction Costs:
The facts
Length of stay in the clinic
outpatient,
a few hours
Anesthesia
local anaesthesia
in twilight sleep
Follow-up treatment
Wearing a headband for 4 weeks
Resumption of social activities
After 14 days
Cost of ear correction
As indicated, the cost and treatment plan depends heavily on your individual wishes and circumstances. In the following, we would like to inform you in general about the probability of your health insurance company assuming the costs inform and clarify the immediately visible effect of the correction.
Testimonials
After a long search I finally found the surgeon I trust! I have a complicated story about Prof. Dr. medical Sinis come. He encouraged me, but was honest with me at the same time.
20.08.2022
Costs & Health Insurance Coverage
The health insurance company will cover part or all of the costs for children up to 14 years of age if it has been checked in advance whether an ear correction is necessary due to psychological stress. The procedure may differ from one insurance company to the next. Adult patients must pay the costs themselves. Ear pinning for children is usually paid for by the insurance company.
Since this type of ear correction does not require a headband to fix the ears, the before and after effect is immediately apparent. After one week at the latest, even the small swellings have subsided and the result is clearly visible. A regression of the results is impossible.
Consultation
With the "Hello Professor!" function you can forward your questions or pictures directly to Professor Sinis via WhatsApp.