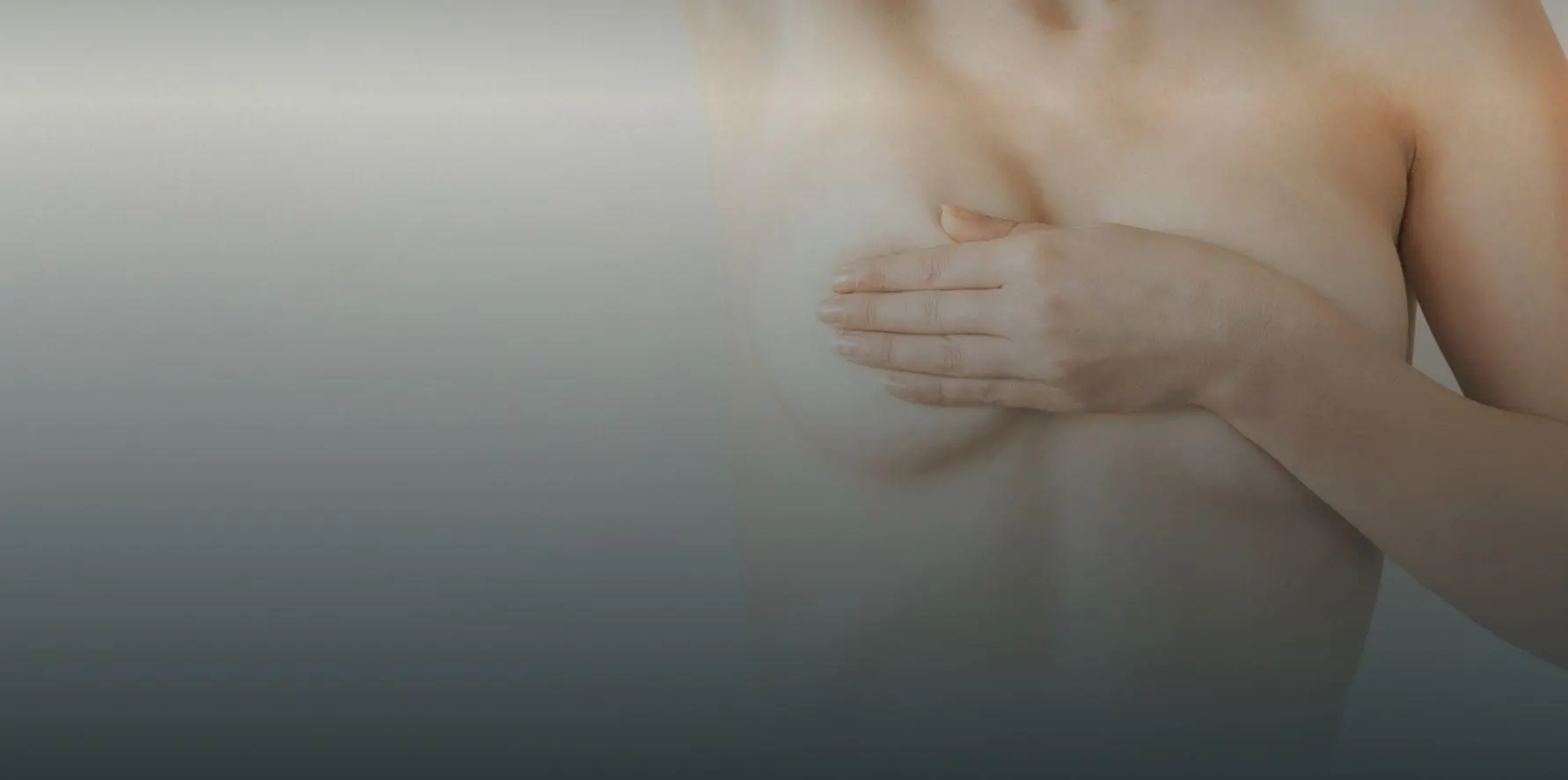 Breast Reduction Costs
Depending on the type of procedure and also on the personal findings of the patient, the costs for a breast reduction can vary greatly. We would like to respond to every patient and their needs individually. In this respect, we do not offer flat-rate prices for breast reduction.

After an initial examination and an anamnesis, we will draw up an individual cost estimate for you, in order to ensure clear cost transparency. This gives you a precise and detailed overview of which costs are incurred at which point. As a rule, the final amount after the operation hardly ever deviates from our detailed cost estimate.
Breast Reduction Costs:
Auf einen Blick
Length of stay in the clinic
1 day
Anesthesia
general anaesthesia
Follow-up treatment
6 weeks
compression bra
Resumption of social activities
after 14 days
Testimonials
After a long search I finally found the surgeon I trust! I have a complicated story about Prof. Dr. medical Sinis come. He encouraged me, but was honest with me at the same time.
20.08.2022
Cost of Breast Reduction
It is quite possible for the health insurance company to cover the costs of a breast reduction. However, this depends on whether the intervention is medically indicated and whether there is a disease value. If, for example, the breast is larger than average and thus has an effect on the patient's well-being, whether physical (back pain) or psychological, the health insurance company usually examines the case and always decides individually on the assumption of costs for breast reduction. Interventions that serve purely aesthetic purposes are generally not covered by health insurance. Therefore, if the breast has merely sagged or lowered as a result of the aging process, and the patient has no apparent suffering as a result, the health insurance company is not obliged to pay for the breast reduction.
Some surgical techniques of breast reduction allow a breast lift to be performed directly. Whether and to what extent the combination of breast reduction and lifting will incur costs depends on the individual nature of the breast and the resulting method. In the following recording of the radio programme 'Naturally Healthy' from Radio Paradiso, Prof. Dr. med. Nektarios Sinis talks about gynaecomastia, the breast formation that occurs in men:
If you are interested in a breast reduction in Berlin, please visit us at the Sinis Clinic Berlin and Prof. Dr. Sinis and his team will be happy to answer your questions about breast reduction and the costs involved. We will make you an tailored cost estimate for your breast reduction. We would also be happy to advise you on when the health insurance company will pay for a breast reduction. Arrange your individual appointment today: Call us at 030 92 10 81 75 58 or simply fill out our contact form.
Consultation
With the "Hello Professor!" function you can forward your questions or pictures directly to Professor Sinis via WhatsApp.