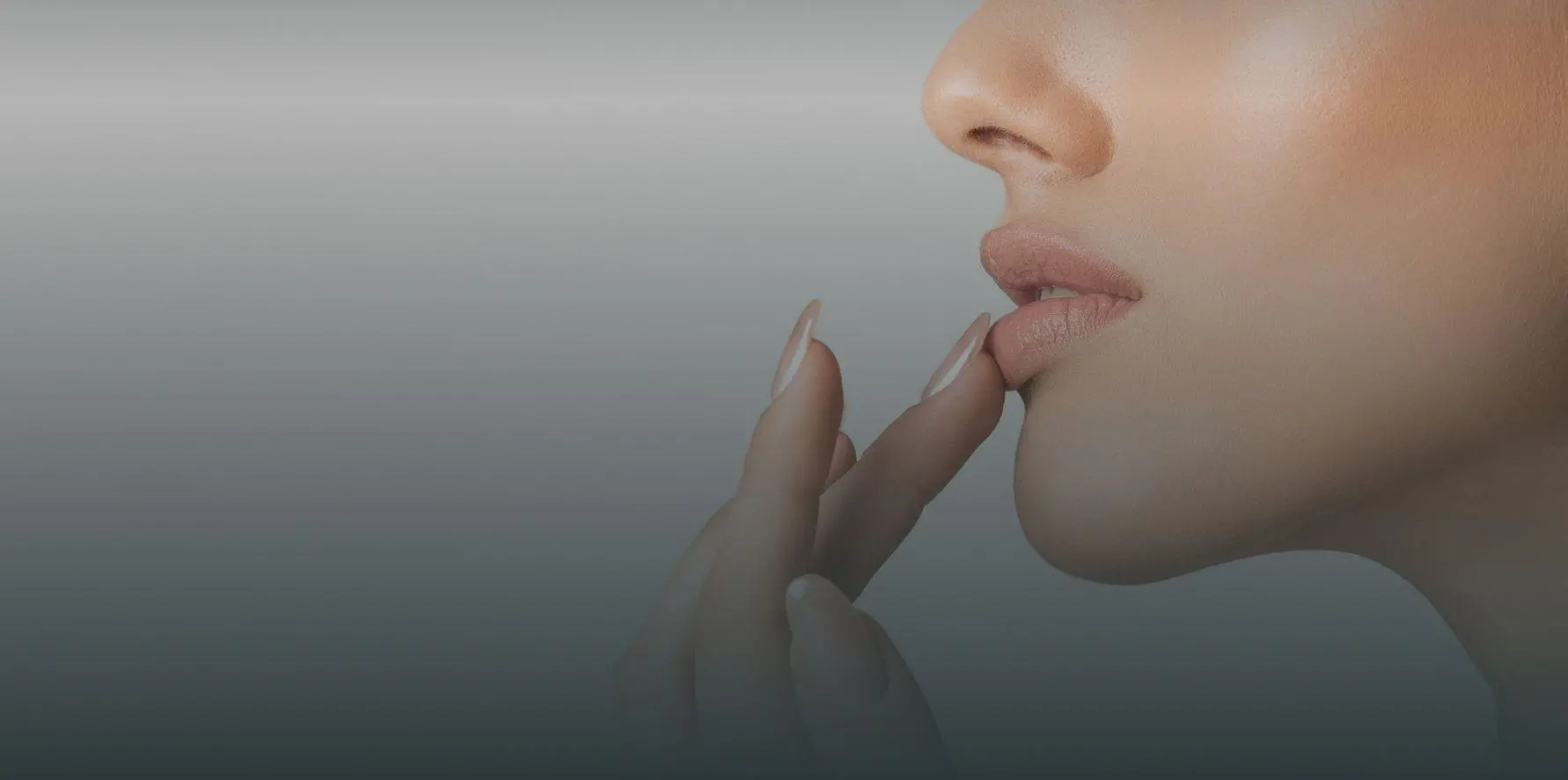 Lip Correction Costs
It is our goal to always respond to our patients and their personal wishes and ideas, and to give them the best possible care. That is why we also prepare an individual cost plan for each treatment, such as lip injections.
Lip Correction Costs:
The facts
Length of stay in the clinic
Outpatient
Anesthesia
Depending on the procedure
local anaesthesia or sedation,
on request also general anaesthesia
Follow-up treatment
Local cooling
Resumption of social activities
After a few hours to a few days (depending on the procedure)
Cost of a Lip Correction
You will incur different costs, depending on the method of lip correction. We will present you with your personal cost plan after discussions with the operations team. In the following you will get an approximate estimate of the costs of a lip injection with hyaluronic acid or your own fat.
Testimonials
After a long search I finally found the surgeon I trust! I have a complicated story about Prof. Dr. medical Sinis come. He encouraged me, but was honest with me at the same time.
20.08.2022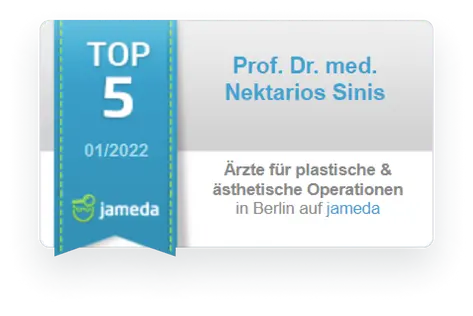 Cost of Different Lip Correction Methods
An exact calculation of the costs for your lip injection with hyaluronic acid can only be made after the first personal consultation. However, prices usually range between about 250 euros and 400 euros. The amount of hyaluronic acid used also determines the actual final price of the intervention.
Since lip spraying with own fat is a more demanding procedure, the costs are higher. After a thorough examination and a detailed consultation, we will be happy to provide you with an individual cost estimate. Lip injections with your own fat is a plastic surgery complex procedure that must be performed under 'real' surgical conditions and usually requires the presence of other doctors or an anaesthetist.
Lip injections with your own fat or lip augmentation with hyaluronic acid is usually classified by health insurance companies as 'cosmetic surgery', so you bear the costs of the procedure yourself. Whether and to what extent payment by installments is possible, however, is best clarified when you visit us at the Sinis Clinic Berlin. We are looking forward to seeing you!
We are specialists for lip injections in Berlin and other aesthetic surgical procedures, let us advise you. From the first consultation, the choice of material and the procedure to the aftercare, we are always at your side, giving you detailed and individual information on the subject of lip injections in Berlin and advising you on the costs and financing. Arrange your individual appointment today: Call us at 030 223 899 08 or simply fill out our contact form.
Consultation
With the "Hello Professor!" function you can forward your questions or pictures directly to Professor Sinis via WhatsApp.