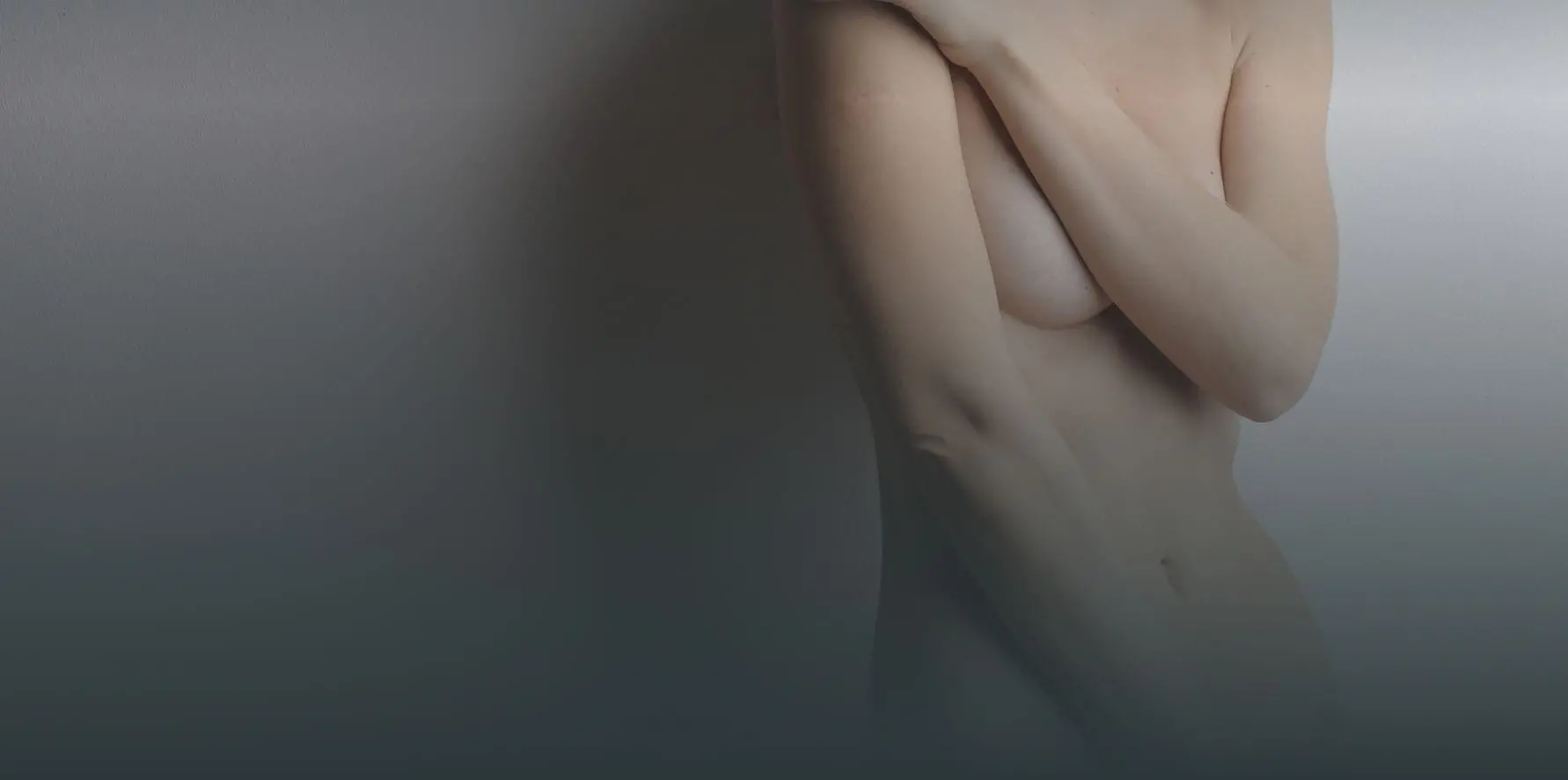 Abdominal Liposuction (Liposuction Abdomen)
Liposuction on the abdomen can permanently reduce fat deposits that have not reacted sufficiently to diet or exercise. Especially in patients who are otherwise very slim apart from fat deposits in the abdomen, a very good result can be expected after liposuction. Prior to the liposuction, a detailed consultation and an examination of the abdominal region will take place. The procedure for liposuction is then determined in order to achieve the best possible result for the patient.
Abdominal Liposuction:
The facts
Length of stay in the clinic
1 day outpatient
Anesthesia
General anaesthesia
Follow-up treatment
6 weeks
compression goods
Resumption of social activities
After 1 week
General Information about
Abdominal Liposuction
Abdominal liposuction can be performed under general or local anesthesia, with or without twilight sleep. The abdominal region is injected with a sterile fluid. The fat cells are sucked out with a cannula inserted through fine incisions in the skin. The procedure takes between one and several hours. Careful follow-up after abdominal liposuction is very important. This includes wearing a compression bandage, which must be worn around the treated body parts on the abdomen for four to six weeks.
This minimizes swelling and allows the skin to regain its shape evenly. Physical exertion should be avoided or reduced after liposuction. Once the wound is completely healed and the final result after the operation is visible, the patient can look forward to a beautiful and long-lasting slim abdomen.
Testimonials
After a long search I finally found the surgeon I trust! I have a complicated story about Prof. Dr. medical Sinis come. He encouraged me, but was honest with me at the same time.
20.08.2022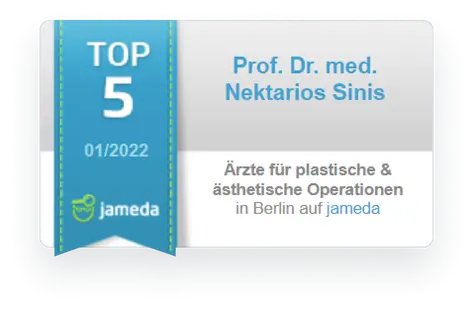 Risks / Experiences
Like any operation, abdominal liposuction involves certain risks. Pain in the area of the wound, bruises and water retention after the procedure occur relatively often. Slight sensory disturbances up to and including numbness around the abdominal region are also possible. Other risks may include dents or uneven contours on the abdomen caused by an unusual reaction of the skin. Working with the cannula during abdominal liposuction can in some cases also cause injuries under the skin. This can delay the healing of wounds after liposuction.
Some patients also report itching, lymphatic fluid that does not drain and increased discoloration of the treated skin around the abdomen. Isolated risks that occur after abdominal liposuction, especially in overweight patients, are thromboses, embolisms or circulatory failure. In a personal consultation, we will inform you about all possible risks and answer your questions about abdominal liposuction in detail.
We can draw on years of experience in the field of liposuction, which has made us one of the leading beauty clinics. Our patients' reports show consistently positive experiences with abdominal liposuction in our Sinis Clinic Berlin. We also want to support you in your desire for feeling better in your own skin, so that you are happy with the result of your abdominal liposuction. Read the personal experiences of our patients that they have posted on the Jameda and estheticon.de portals.
A firm, smooth stomach is the desired result for many women after liposuction. We will show you how you could look with your new belly after liposuction before the procedure. We achieve this with the help of a professional simulation (Crisalix-3D), which uses two-dimensional photos to develop a picture of you after abdominal liposuction. Liposuction is simulated and allows us to make a before-and-after comparison before the operation. We use this technique during the consultation with you at the Sinis Clinic Berlin before the liposuction of the abdomen.
Liposuction for Men
After the chest, the classic problem area for men the stomach. It is usually slim, athletic men in particular who want to free themselves from fat pockets which no longer react to sport and diet, by means of liposuction on the abdomen. Liposuction provides lasting relief from fat deposits, as the fat is suctioned out together with the fat cells. 20 percent of patients who wish to have liposuction are male. Both men and women feel insecure about unwanted fat deposits and suffer from a disproportionate body shape. The preparation, the surgical procedure as well as the aftercare for abdominal liposuction in men barely differs from the procedure for female patients.
Liposuction in Berlin - The Costs
What does it cost to have liposuction on the abdomen? In order to be able to determine the exact costs of your abdominal liposuction, it is important that we get to know you personally. The price for abdominal liposuction varies from patient to patient, as each procedure is individual and depends on many factors. We need to know your exact initial situation and your idea of how your abdomen should look after the liposuction. The cost we calculate for you before the procedure is a guideline, but it is largely the same as the total price after the liposuction. We are in favour of cost transparency, which is why we break down the individual cost components for your abdominal liposuction in detail.
Do you want to have liposuction on your stomach? We would be happy to talk to you personally in our Sinis Clinic Berlin about how we can help you. We work to the highest quality standards with maximum patient satisfaction. We here at Sinis Clinic Berlin treat your liposuction discreetly and create an atmosphere where you feel comfortable. Just give us a call on 030 – 678 281 81 and we will be happy to arrange a consultation with you. You can also contact us directly using the following form.
Consultation
With the "Hello Professor!" function you can forward your questions or pictures directly to Professor Sinis via WhatsApp.