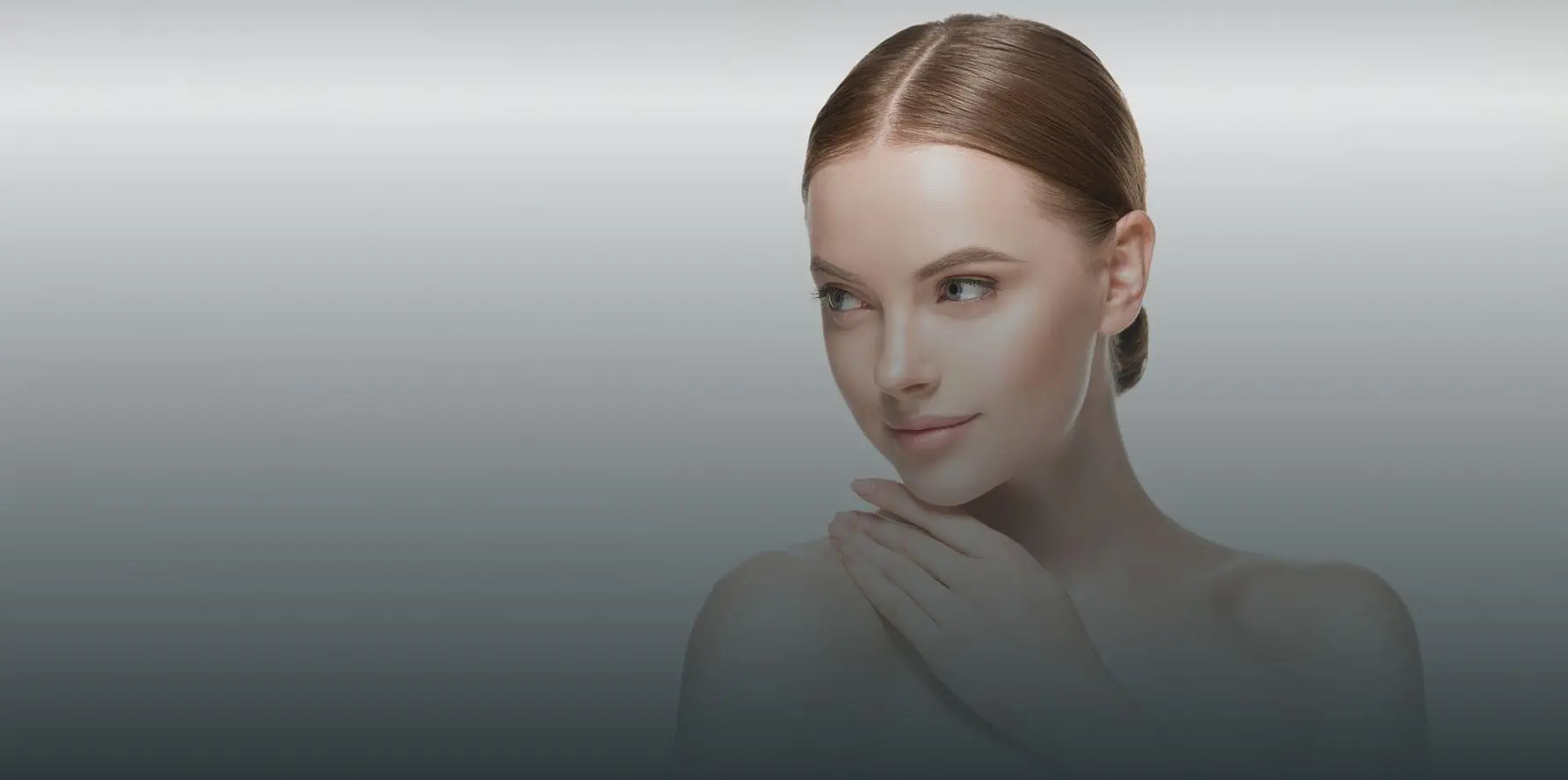 Ear Correction – The thread method
One method to pin ears is the suture method as a minimally invasive procedure, since no incisions are necessary. The position and shape of the ear cartilage is changed without a scalpel. cartilage is changed without a scalpel. The stitches fix the ear to the head. Since ear correction with the suture method is a minor procedure, no general anaesthesia is necessary and patients only receive a local anaesthetic. This allows them to help determine the new position of their ears during the ear surgery. After the procedure, you are immediately able to resume social activities, and a stay at the Sinis Clinic Berlin is usually not necessary. Protruding ears can be corrected satisfactorily and above all easily with the suture method, although this is not possible for all ears.
Ear Correction (Thread method):
The facts
Length of stay in the clinic
outpatient,
a few hours
Anesthesia
local anaesthesia
in twilight sleep
Follow-up treatment
Wearing a headband for 4 weeks
Resumption of social activities
After 14 days
Testimonials
After a long search I finally found the surgeon I trust! I have a complicated story about Prof. Dr. medical Sinis come. He encouraged me, but was honest with me at the same time.
20.08.2022
Types of Ear Correction
Many of our patients report quite positively about their experiences of ear correction using the suture method. Since it is a minor procedure and patients can go home immediately, daily life is usually not impared. There are no scars, which also contributes to the satisfaction of the patients. The pain after this ear surgery is also tolerable.
Since this type of ear correction does not require a headband to fix the ears, the before and after effect is immediately apparent. After one week at the latest, even the small swellings have subsided and the result is clearly visible. A regression of the results is impossible.
As a rule, health insurance companies cover ear correction for children up to 14 years of age. Even an ear surgery using the thread method makes no difference. However, applications for this benefit must be submitted differently to each company. Dr. Sinis and his team are happy to help you with this process.
Have you decided to have an ear correction using the thread method and want to carry it out in Berlin? Then you are welcome to get advice from us. Prof. Dr. Sinis and his experienced team can help you competently with the thread method in Berlin. Arrange your individual appointment today: Call us at 030 92 10 81 75 58 or simply fill out our contact form.
Costs
How much the ear correction costs are, is calculated individually. If you would like to have your ears pinned, we will be happy to inform you about the price. The costs of ear pinning are determined together with our patients during an initial consultation, where the methods and the ear surgery are explained.
The total price of the ear surgery depends on the method to be used, such as an ear correction with the suture method and the circumstances. This amount is determined during an initial consultation. After that there are usually no further costs. Pre-treatment, surgery and aftercare are included. For further questions or an appointment for an ear correction in Berlin, please call us at 030 92 10 81 75 58 or simply fill out our contact form.
Consultation
With the "Hello Professor!" function you can forward your questions or pictures directly to Professor Sinis via WhatsApp.