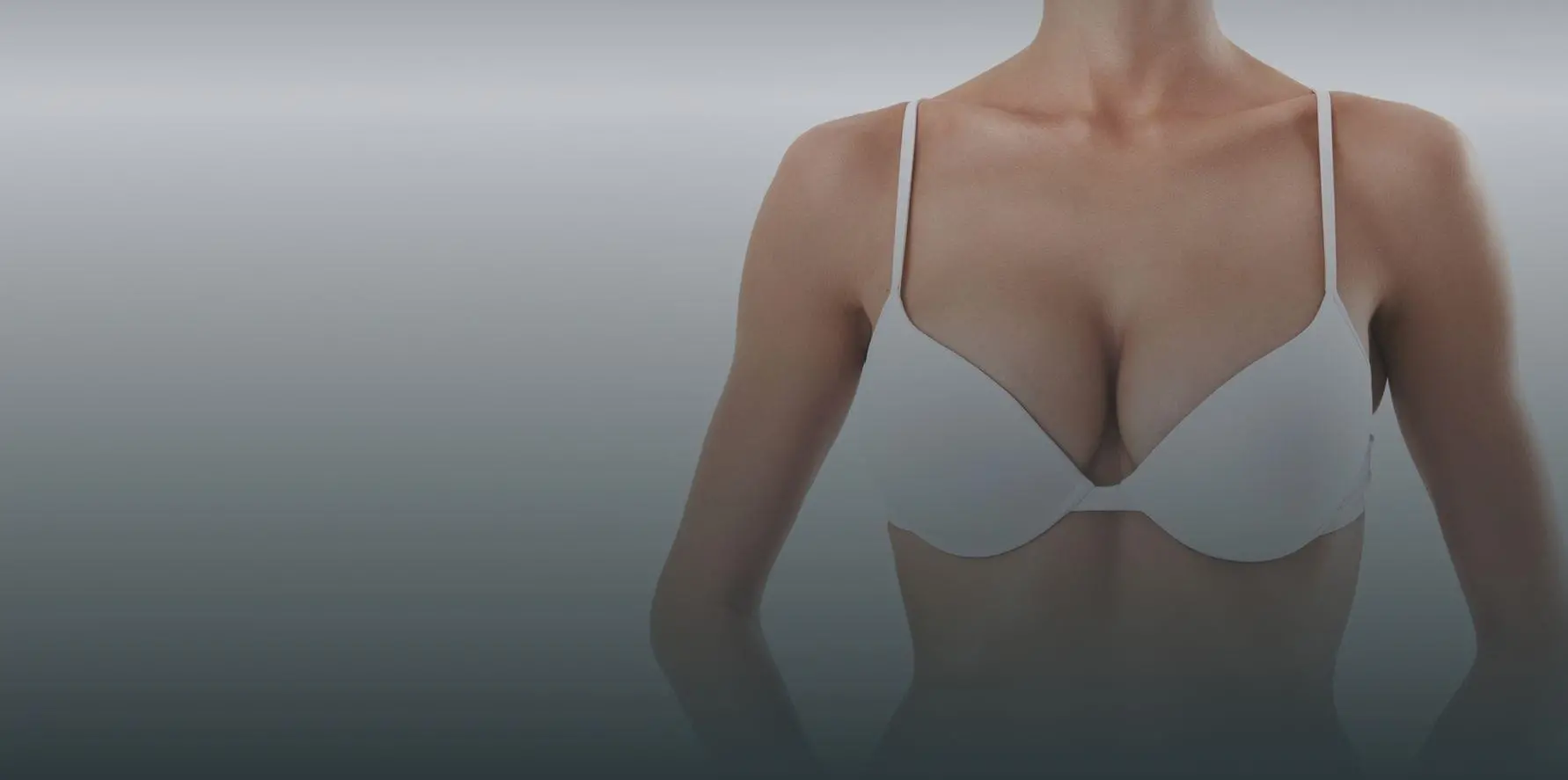 Cost of Breast Lift (mastopexy)
It is undisputed that a breast lift can significantly improve a woman's well-being and self-esteem. The experiences of our patients who have undergone a breast lift at the Sinis Clinic Berlin have been extremely positive. a breast lift at the Sinis Clinic Berlin have been extremely positive. And for good reason – we treat each of our patients individually and personally. We take the individual wishes and ideas very seriously. That is why we do not treat patients in a rigid manner, rather offering methods tailored to each case.
The cost of breast lift:
The facts
Length of stay in the clinic
1 day
Anesthesia
General anaesthesia
Follow-up treatment
6 weeks
compression bra
Resumption of social activities
after 14 days
Cost of a breast lift
It is not possible to make general quotes about the costs of a breast lift, because these depend on the chosen method and surgical technique. If, for example, you decide to have a breast lift without implants but with your own fat, the surgical effort is greater than for a breast lift with silicone implants. The costs vary accordingly. The same applies to breast reduction and lifting or breast lifting using the 'inner bra' method.
We would be happy to meet with you in a personal consultation to discuss the possibilities and your wishes. We will then draw up a detailed cost plan for you, including all possible items.
The costs of the initial consultation are usually based on the type and extent of the treatment. In principle, the fee schedule for physicians applies to the consultation hours at the Sinis Clinic Berlin. Thereafter, patients pay 90 € for the initial consultation with anamnesis, collection of previous findings, physical examination and preparation of a therapy and cost plan. This fee is payable once and will not be credited towards further treatment. Additional appointments and post-operative care are included in the total price and do not have to be paid separately. This is the only way to ensure that we can offer you high-quality treatment with sufficient treatment time. After all, time and diligence are the decisive factors for a satisfactory result.
Testimonials
After a long search I finally found the surgeon I trust! I have a complicated story about Prof. Dr. medical Sinis come. He encouraged me, but was honest with me at the same time.
12.06.2022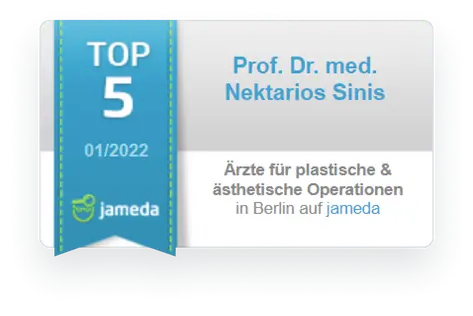 Further information on the costs incurred
Since mastexopia, like breast augmentation, is usually an aesthetic procedure, statutory health insurance companies do not usually cover the costs of a breast lift. In some cases, however, the statutory or private health insurance funds cover at least part of the costs. It is recommended that you bring the referral from your general practitioner to the first consultation.
Whether, and the extent to which the costs of a breast lift in installments are possible is something we will be happy to discuss with you in a personal consultation.
Costs
Are you interested in a breast lift in Berlin and would like to know the exact costs? We would be happy to make an appointment with you at the Sinis Clinic Berlin for a personal consultation.
The simulation software developed in 2009 enables you to create three-dimensional online visualizations. In this way, a before-and-after comparison can already be illustrated before the breast lift. Further information about the Crisalix software can be found here:
Consultation
With the "Hello Professor!" function you can forward your questions or pictures directly to Professor Sinis via WhatsApp.